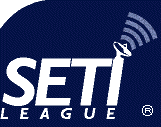 Departments

Membership Services
General Info
Financial Info
Activities
Awards
Coordinators
Director's Info
Members' Info
Policies
Forms

Publications
Official Publications
Director's Publications
Ask Dr. SETI ®
Fiction
Non-Fiction
Reviews
Reading Lists

Technical Support
Systems
Antennas
Amplifiers
Receivers
Accessories
Hardware
Software

Press Relations
Fact Sheets
Local Contacts
Editorials
Press Releases
Photo Gallery
Newsletters
Internet Svcs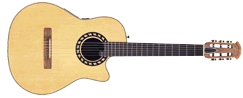 SETI League Songbooks
---
Click here for some audio clips.
Official SETI League songbooks:

Recordings of several of these songs are included in the interactive CD-ROM book Tune In The Universe!, as well as on Dr. SETI's CDs Sing a Song of SETI, Sing More Songs of SETI, and Demented!.


Order Books and CDs
Links to more of Dr. SETI's songbooks:
Copyright Disclaimer: Some of the songs appearing in SETI League songbooks incorporate themes or melodies which are the intellectual property of others. These derivative works are either adapted for purely educational purposes, or intended to constitute parody and commentary on the original sources, a free speech right. Both of these uses are protected under the Fair Use provision of US law (Copyright Act of 1976, 17 USC para. 107). Unless otherwise indicated, permission to parody these songs was neither obtained nor sought from the original artists.