In Memoriam:
---
Robert Hansen Gray
March 7, 1948 – December 6, 2021
Remembered by Sharon Hoogstraten
Data scientist, community leader, and radio astronomer Robert Hansen Gray of Chicago, aged 73, passed gently from this world to the next on Monday, December 6, 2021 after a brief battle with cancer. He is known for his contributions to the Search for Extraterrestrial Intelligence, directing searches from top facilities around the world.
Born March 7, 1948 to the late Paul and Marian (Hansen) Gray at Fort Sill, Oklahoma, he lived in many different places due to his father's career as an army officer, including Ft. Bliss, Texas; Ft. Monroe, Virginia; Bad Godesberg, Germany; Fort Hancock, New Jersey; and Washington, DC.
Studying the great books at Shimer College in Mount Carroll, Illinois, Bob received a BA in Liberal Arts. After a stint in the Army, he returned to Illinois to study geodesic domes and minimal surfaces at Southern Illinois University. Successfully pursuing a Masters of Urban Planning and Policy (MUPP-1980) at University of Illinois-Chicago campus, Chicago became his permanent hometown.
Robert made his career in data science, analyzing mortgage lending patterns for signs of bias, and calculated damages in over 100 securities lawsuits. His avocation—and true life's work—was the Search for Extraterrestrial Intelligence (SETI). He constructed his own back-yard radio telescope and conducted searches using it and many much larger professional observatories, including the Very Large Array (VLA) in New Mexico. He published a book documenting that search in 2012, The Elusive Wow, based on the "Wow" signal, observed at Ohio State University in 1977, which remains the best candidate for an interstellar radio transmission observed to date. Over the past decade he continued to lobby for more searches and wrote numerous papers for popular (Sky & Telescope, The Planetary Report) and scientific journals (Astrophysical Journal, Icarus) including "The Fermi Paradox" (Scientific American).
Along with his wife, Sharon, he settled in the Logan Square neighborhood of Chicago in 1983 where they raised their two sons and rescued a 1908 home along the Logan Square boulevards. He was a pillar of the community, volunteering, organizing and advocating for improvements that contributed to the neighborhood's revitalization. Not content with meetings and agendas, he planted trees in Palmer Square Park and was often seen doing maintenance work with his own hands.
Robert is survived by his wife Sharon Hoogstraten, children Alex and Dillon Gray (Hailey Willis), sister Barbara Gray, one grandson, 4 nieces, and numerous in-laws. We hope he has discovered the answers to the universe in a galaxy far away.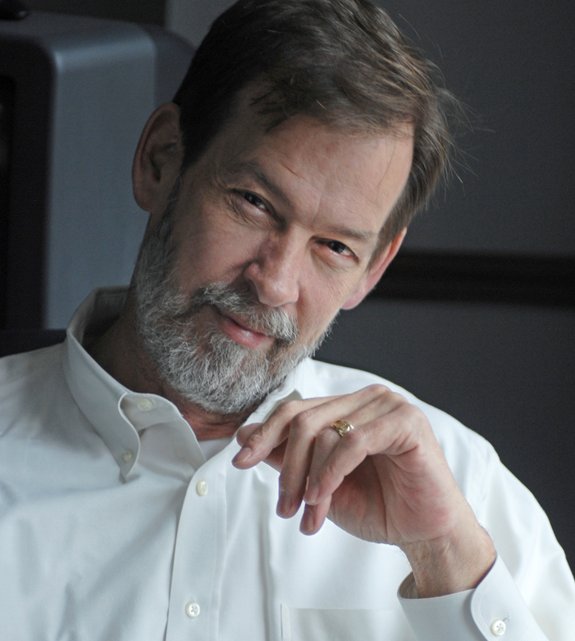 ---